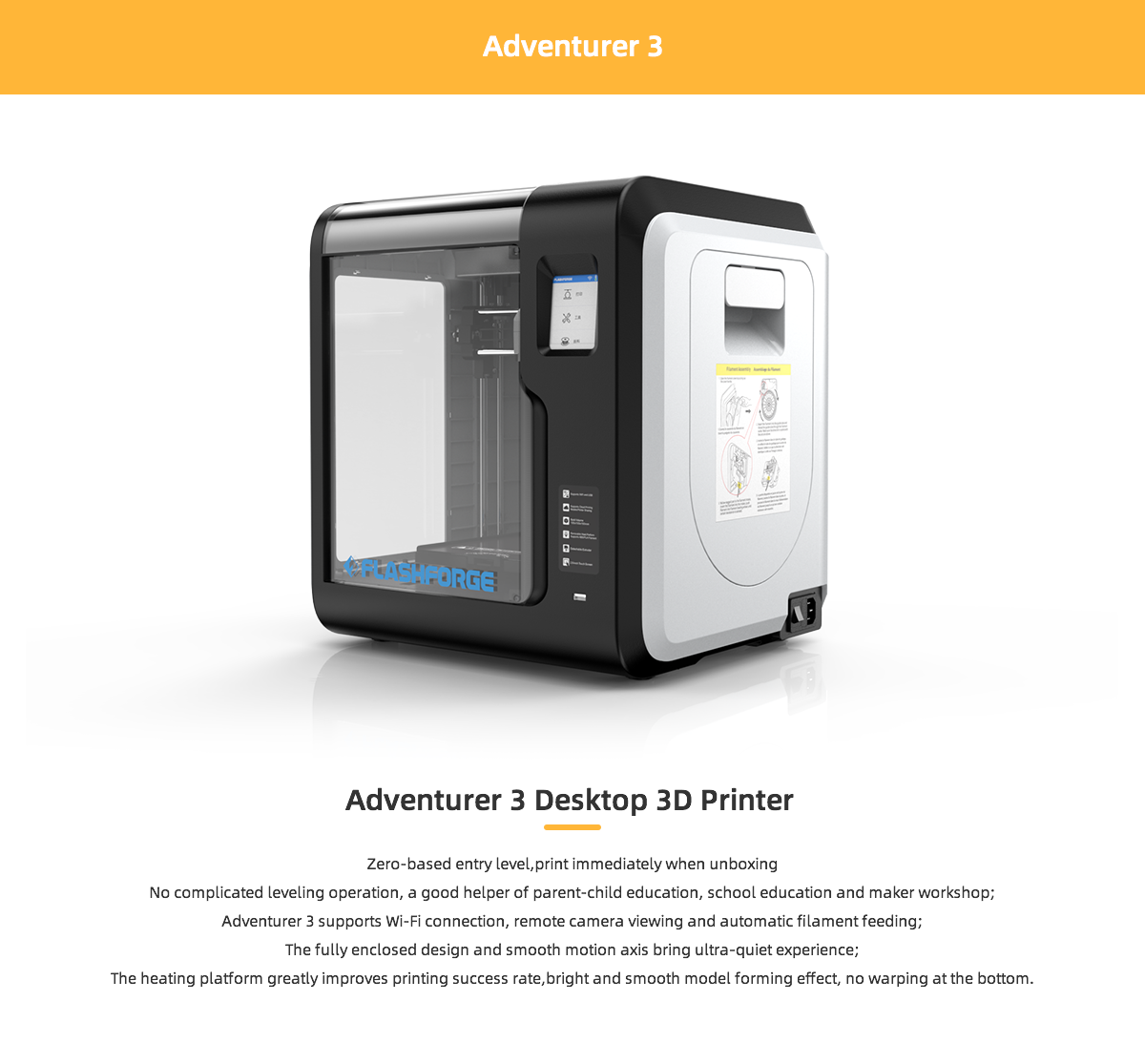 FlashForge Adventurer 3 Bullet Points:
New generation, smart, light
Nozzle: fully upgraded; steady filament loading; fast heating up to 200°C (392°F) in 50 seconds
Auto filament feeding with an enclosed built-in filament cartridge
Removable and flexible heated print bed; Supports bending without deformation
45 dB, ultra quiet during operation
Built-in 2 million pixel HD camera for remote monitoring
3D Cloud, an integral 3D printing resource platform – Get free storage(register online), backup and share files, interact with other users, automatically slice print files, free model database; online management – transfer, monitor, and manage multiple printers effortlessly
Key Specifications:
Build Volume: 150 x 150 x 150 mm
Layer Resolution: 0.1-0.4mm
Nozzle Diameter:   0.4mm (0.015in)
Max. Build Plate Temperature: 100°C (212°F)
Filament Compatibility: PLA/ABS
Max. Print Speed: 100mm/s
Extruder Quantity: Single
Frame and Body: ABS/PC
Product Dimensions: 388 x 380 x 405mm (15.3 x 15 x 16 in)
Product Weight: 19.85 lbs (9 kg)
Software: FlashPrint
Connectivity: USB Stick/Wi-Fi/Ethernet/Could Printing
Language Interface: English/Chinese/German/French/Italian/Korean/Czech/Japanese
Supports (OS): Windows XP/Vista/7+, Mac OS X, Linux
Patented Extruder Structure + No Leveling Printing:FlashForge adventurer 3 patented extruder structure, fully upgraded, steady filament loading, turbofan and air guide improve printing result. Ready-to-use and no leveling printing preventing any printing imprecision due to improper leveling.
Adventure3 has automatic filament feeding function: Printer will detect filament and start loading automatically after filament has been inserted into the intake.
PLEASE NOTE:
Customers need to know that no matter with free shipping or not, it does not include your country's import tax or clearance costs.
Please check carefully with your local custom before placing order.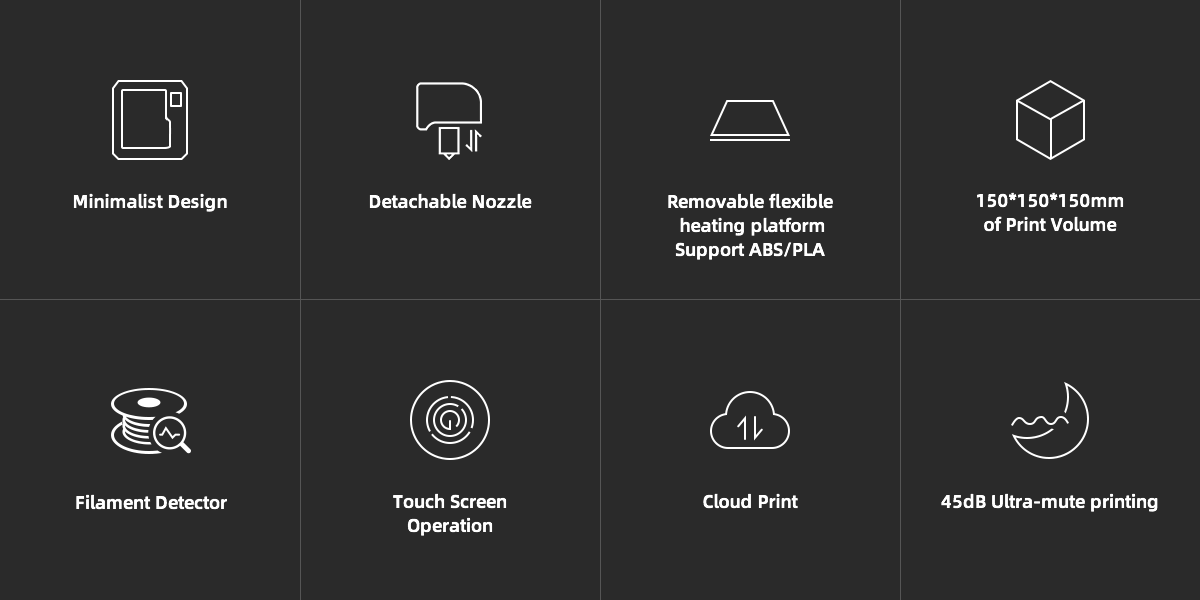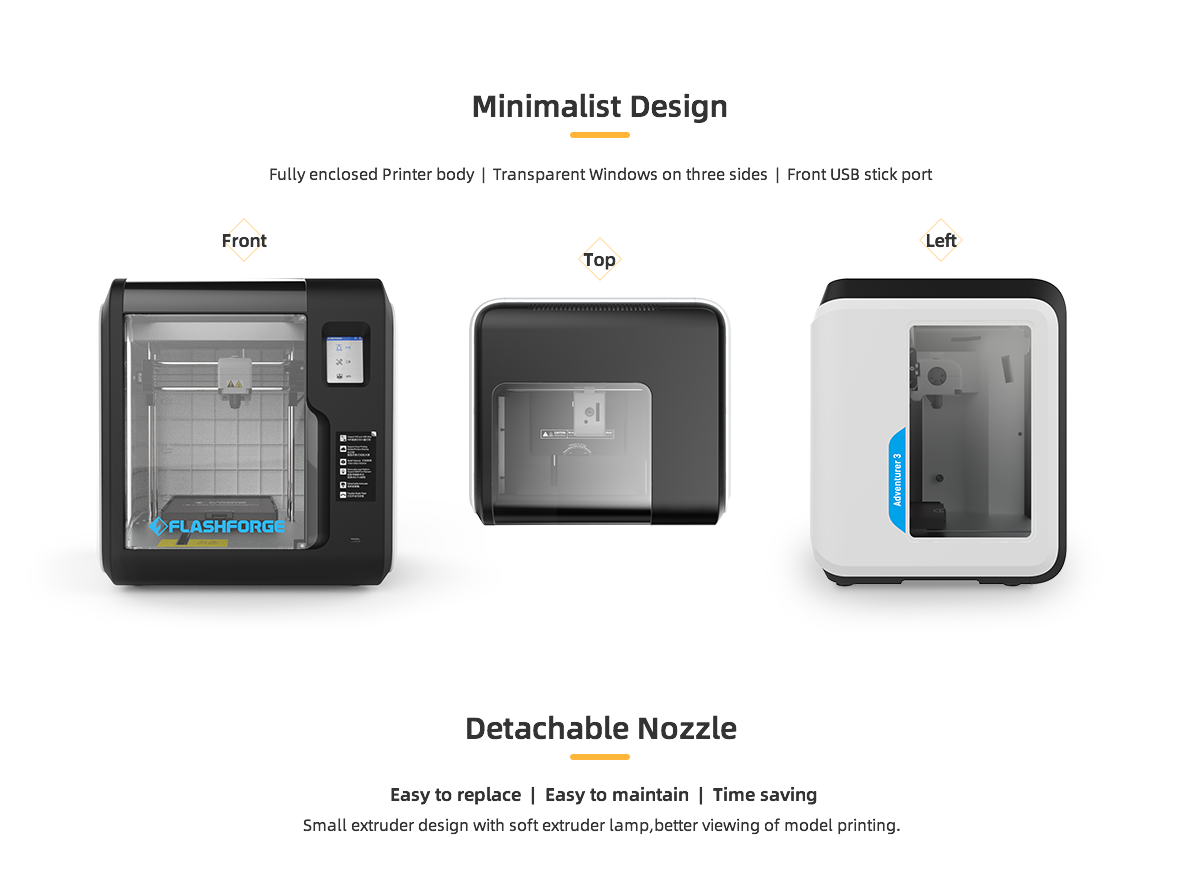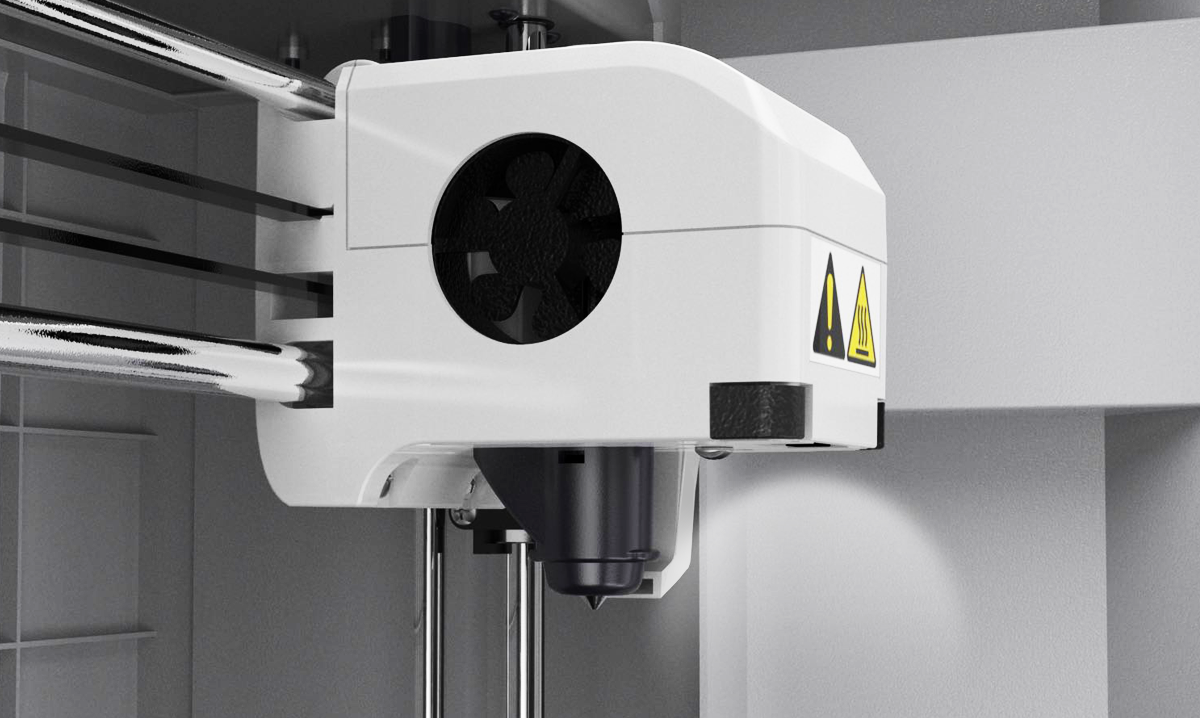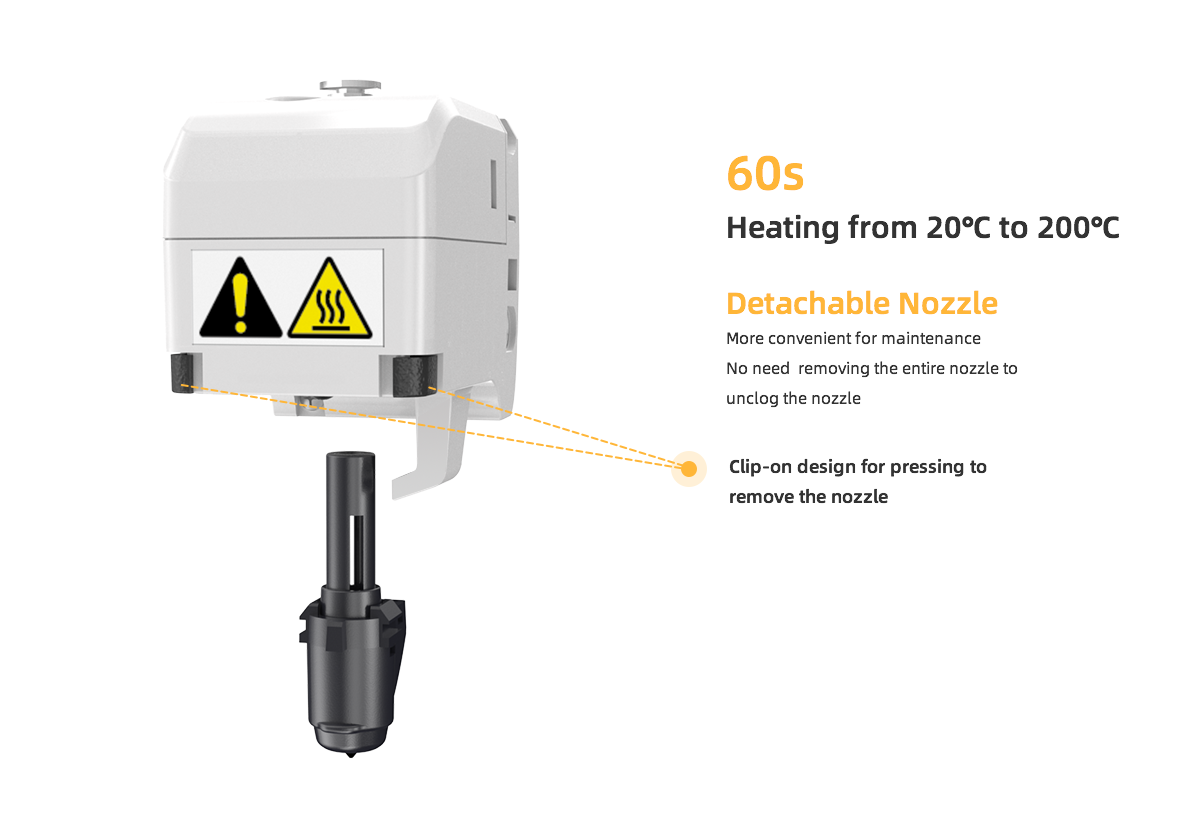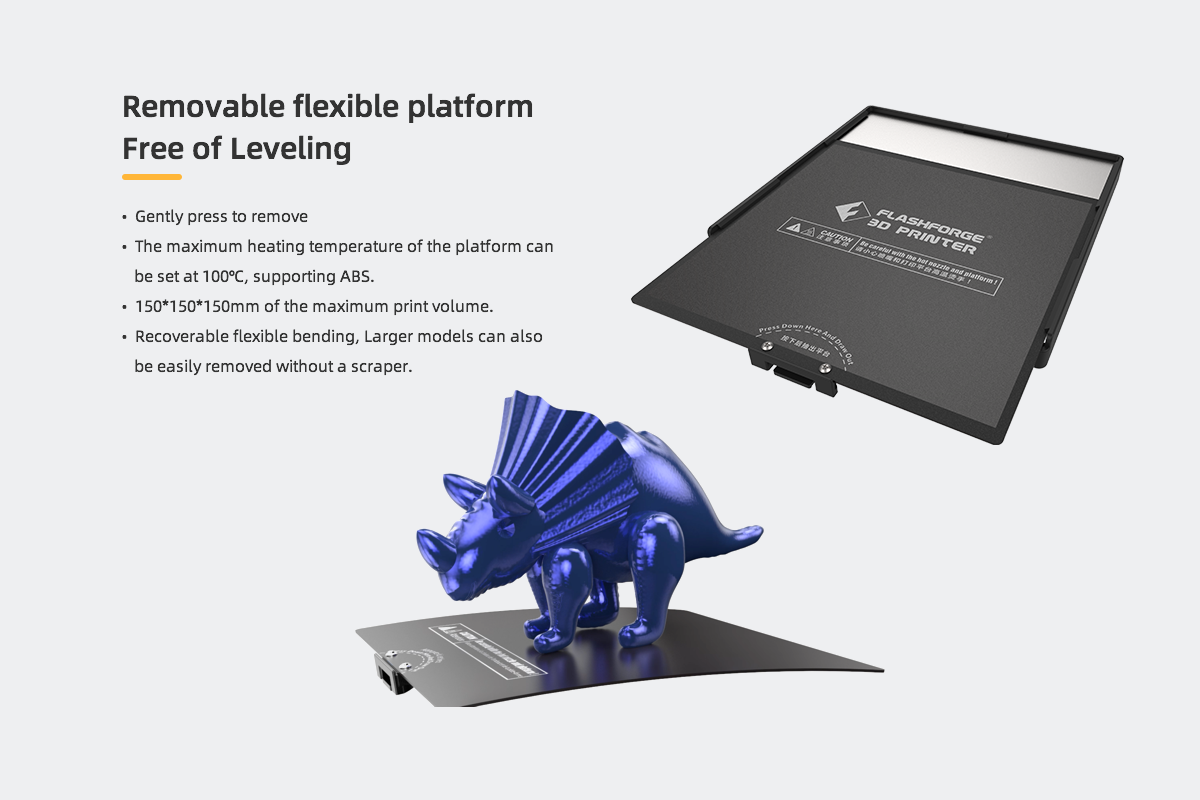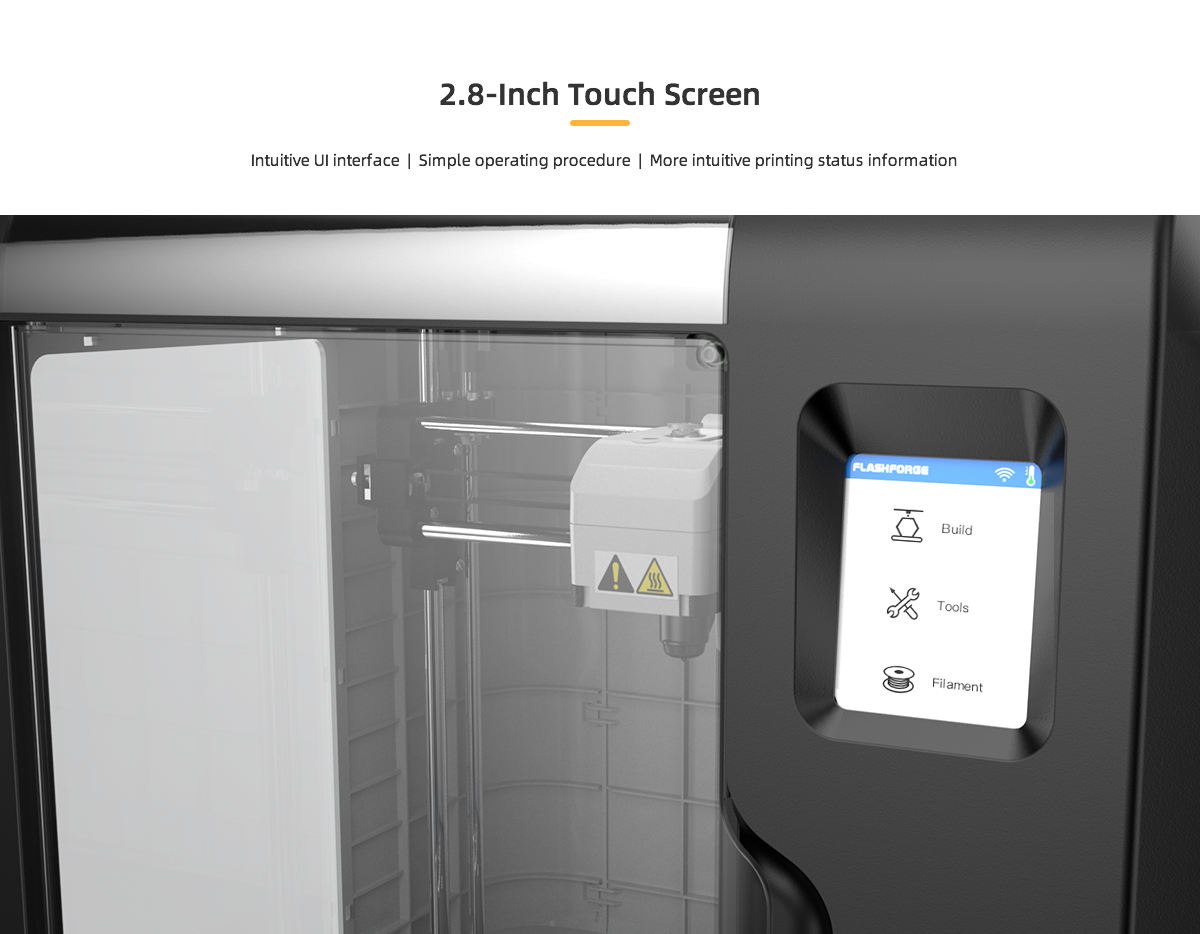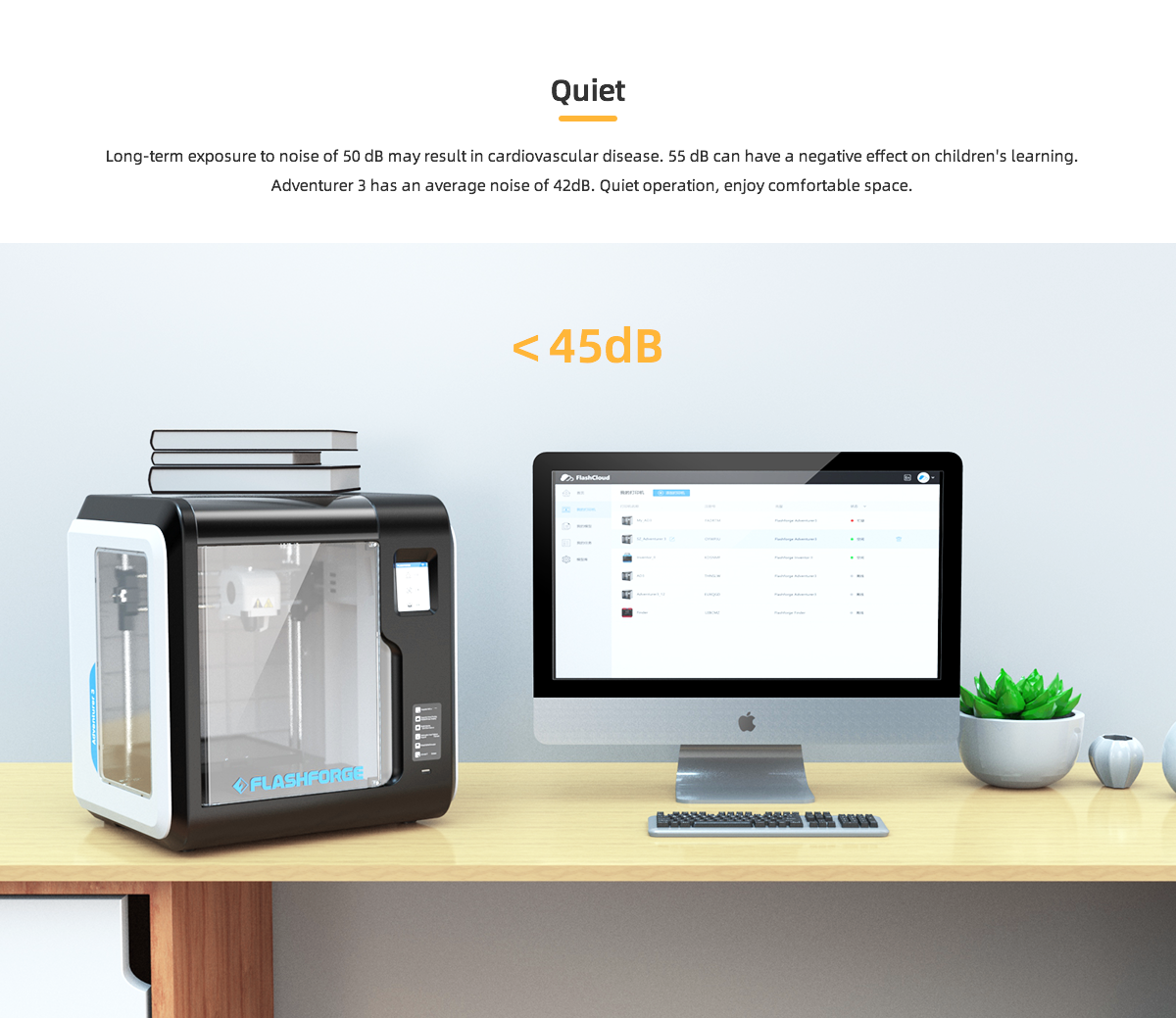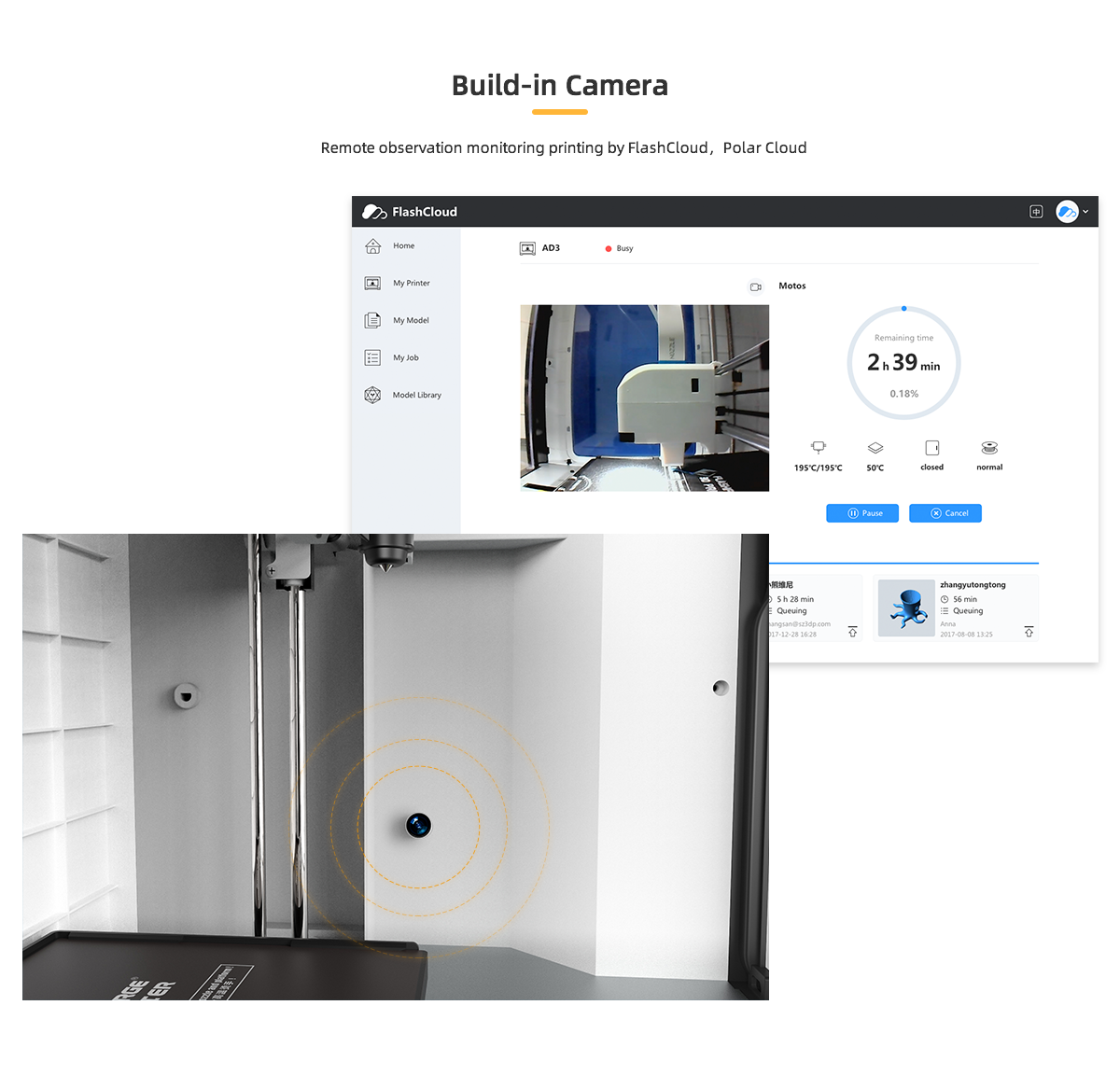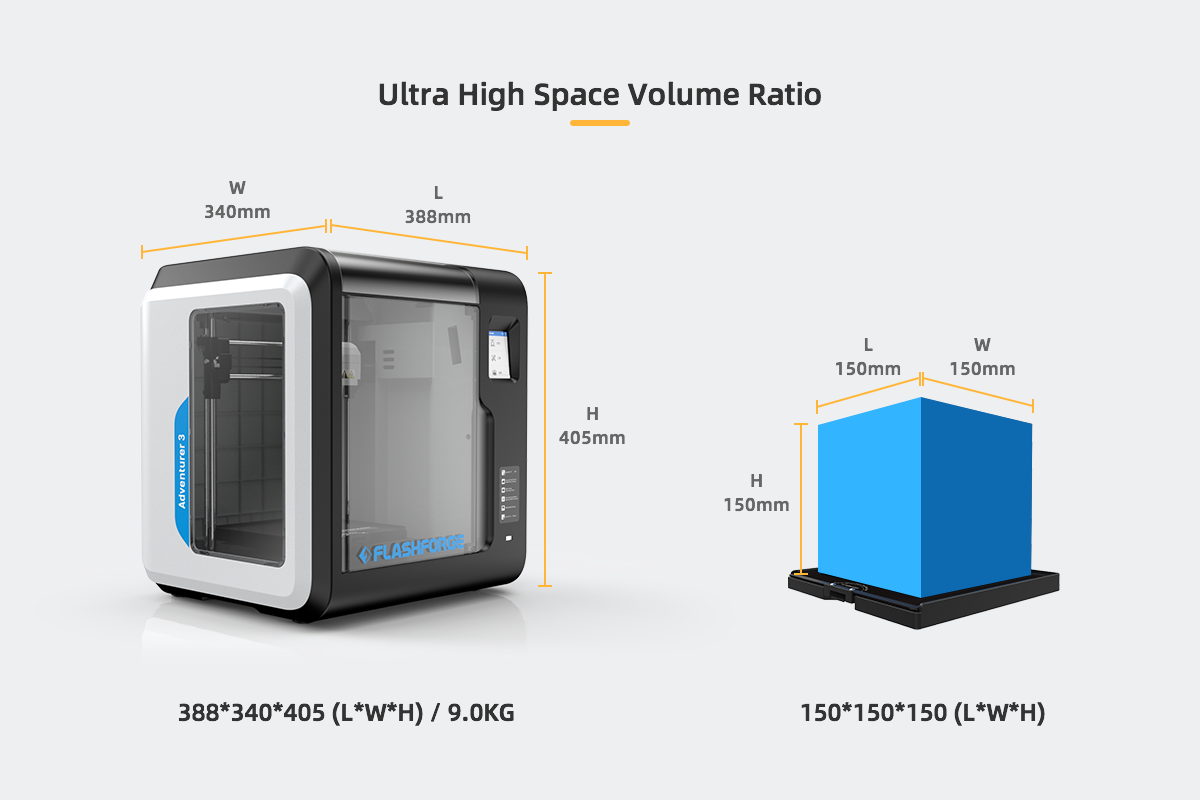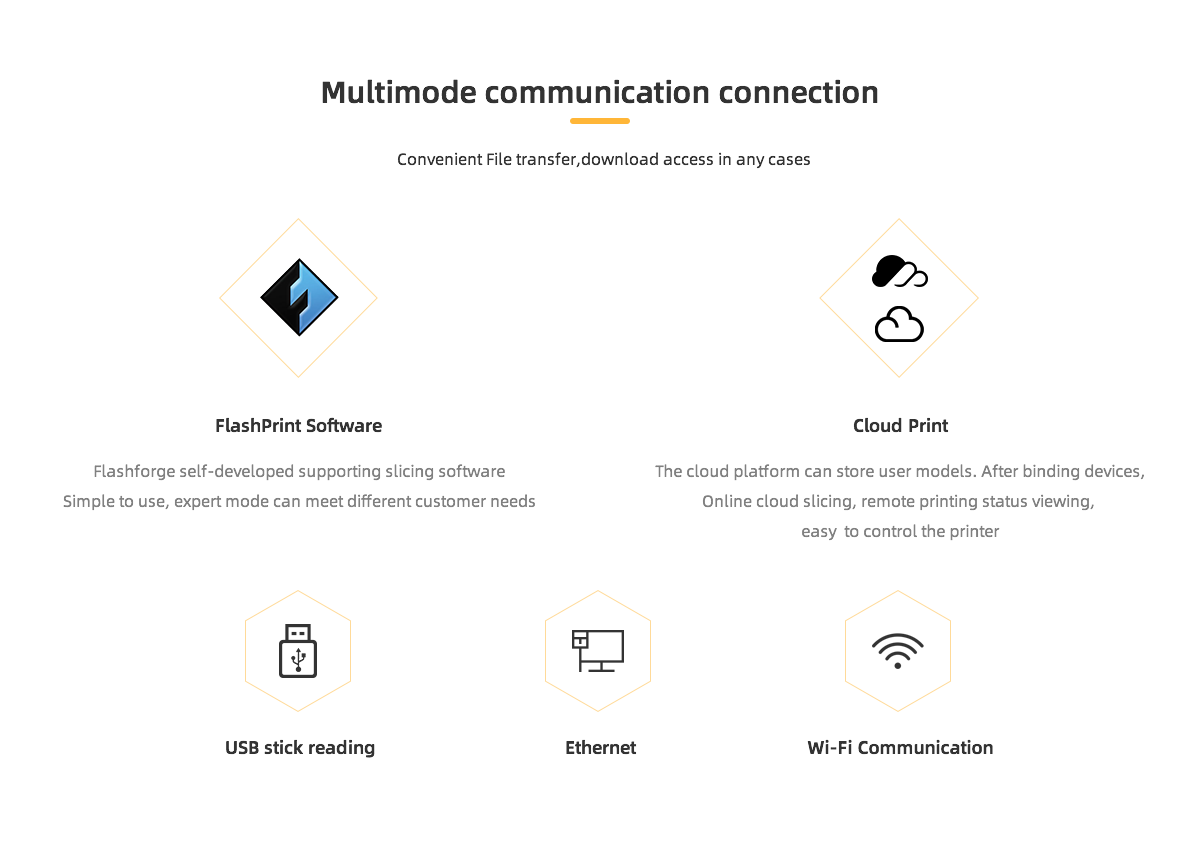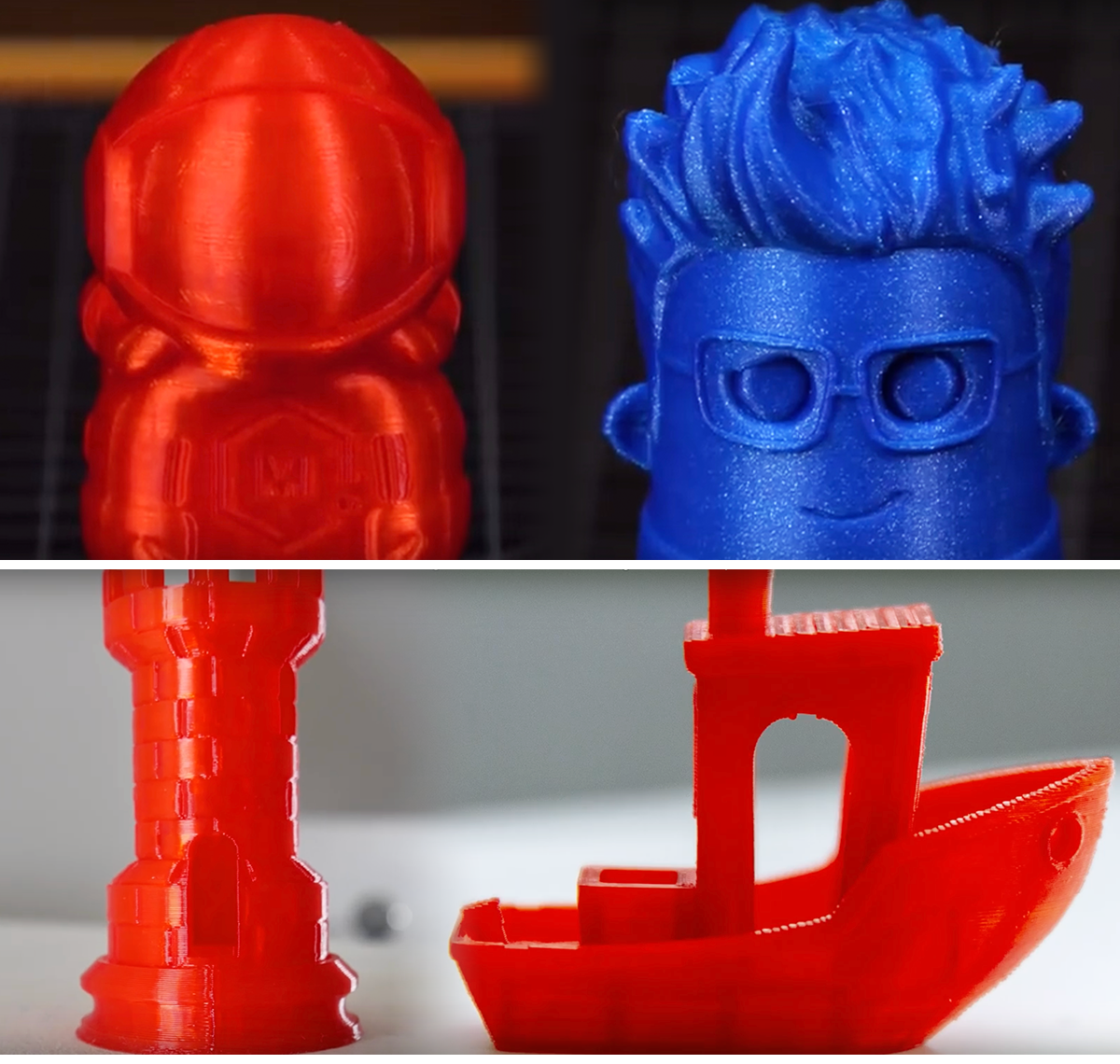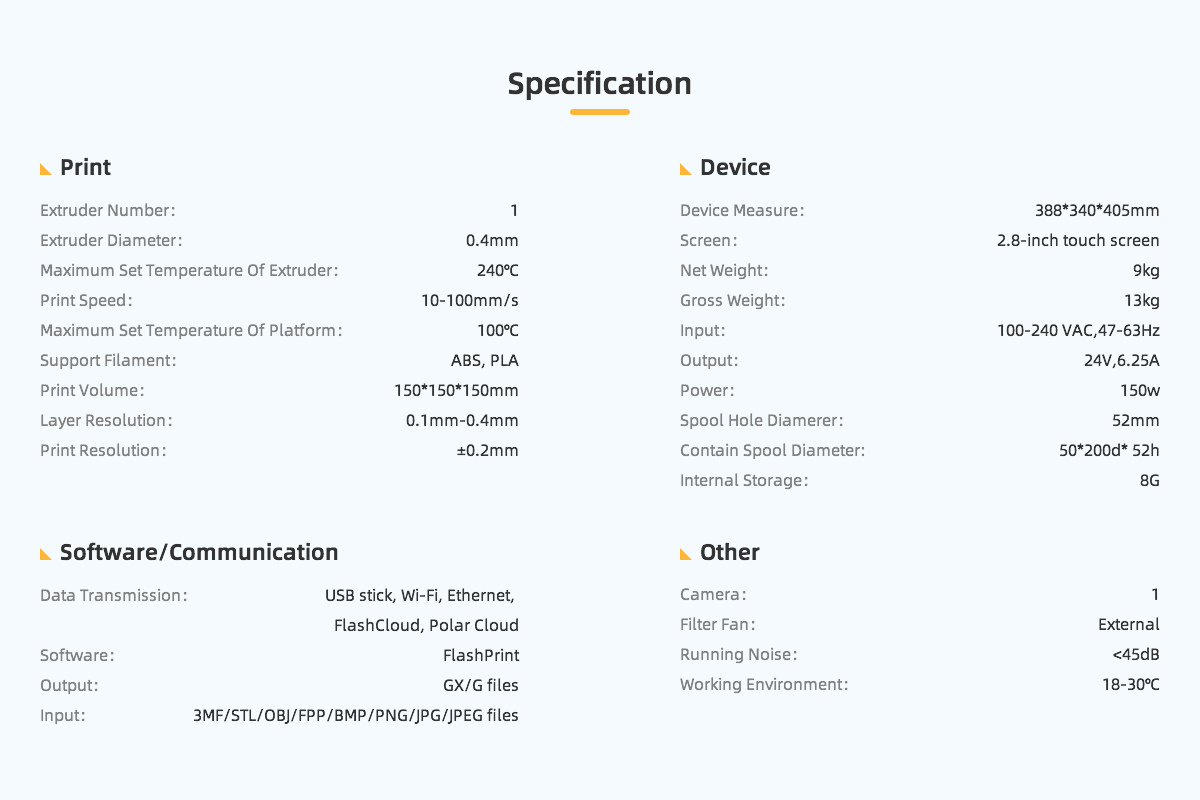 A wonderful seller, ordered for the new year, sent quickly, the goods correspond fully to the description. He's getting in touch quickly. The only thing that upset is our customs. For a very long time the parcel lay in them. And the seller recommend to everyone.

I'm pretty satisfied with the delivery service and the product quality. I managed to print a test model with no problem right after I received the package.

Excellent product, as in description. I'm coming pretty fast!

Very good. Fast shipping. and reasonable. (It took only four days to recieve. Thanks.)